209594
Number of Endpoint Devices
2372673370
Files compressed
Go Paperless, Go Digital, Go Rural
We are world's fastest endpoint digital compression provider. Our technology compresses image, PDF, audio, video & Office Files up to 90% with no loss in visual quality. Our goal is to connect the enterprises to their customers digitally, from urban to rural, making it easy to provide solution even in areas with low networks, even at 2G speed, enabling branchless operation in rural areas. With AdStringO endpoint compression enterprises will be able to self-service customers at the point of sale itself. With AdStringO endpoint compression, field representatives or customers themselves can capture documents using Scanners & Mobile photos then compress up to 90%, without losing visual and print quality to initiate critical business processes at the transaction point itself. Connect with us in our drive to make a Digital India.

Headquartered in Mumbai, India, the company delivers primary storage and network bandwidth reduction under the brand AdStringO. AdStringO's products are sold worldwide and have already helped small and medium-sized companies, universities, public and government institutions as well as the vast majority of Fortune 500 companies get more from their storage investments.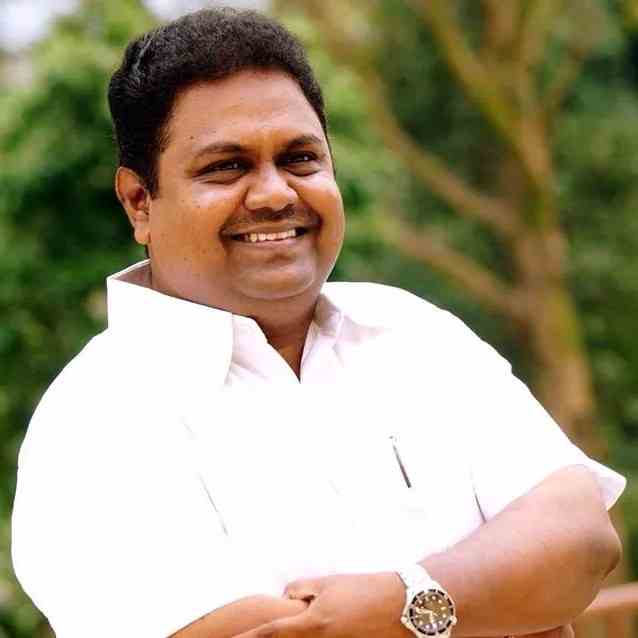 "AdStringO vision is to provide easy transmission of the Last Mile Image/audio/video/PDF/Office Files Capture files either through Mobile or Web Scanner to the Enterprise Server at Point of Capture even at Low connected Networks like 2G. Our mission is to grow together with its employees, customers and partners to become the World's Fastest EndPoint Mobile & Web Capture Compression technology partner for small and large companies for high quality files with lowest file size thus help easy transmission at low connected network."

- Dr. Mohan Chandrasekaran, Founder & CEO, AdStringO
Benefits
Eco Drive
Reduction in Power, cooling & floor space, helping save up to 96%.
Efficient
Reduction in data mgmt., administration, tasks especially backup of files.
High Quality
High quality digital documents help avoid customer frauds & mis-selling.
Cost Effective
Delayed storage capacity purchase, annually save up to 96%.
Self Recovering
Total Cost of Ownership recovered within 6 months of incorporation.
Quality Compression
Compress capture documents by 1/20th of original size without losing quality.
Effective
Eliminates courier/data entry delay & its associated cost by 96%.
Self Served
Create self-service by capturing data at the transaction point through use of scanner & smart phones.
Thrift
Significant cost savings on network bandwidth & storage up to 96%.
Testimonial
"With Smart-Force powered with adstringo, Field representative themselves fill all Application mandatory Fields and capture supporting documents like KYC, AML etc. using Scanners & Mobile photos then Compress to smaller file (2.2MB TO 200KB) without losing aspect ratio and Meta data to initiate critical business process at the transaction point itself by a click of the button."
"Recently had an amazing experience with Sudesi, whose product Mobile-Scan with AdStringO Compression Technolgy was preferred to help us in digitalization efforts. This product was piloted with 80, 000 documents when scanned was 84.12 GB & was compressed to 4.54 GB without compromising on the resolution & aspect ratio. A personilized customer support, seamless rollout & cutting edge technolgy makes AdStringO highly recommendable"